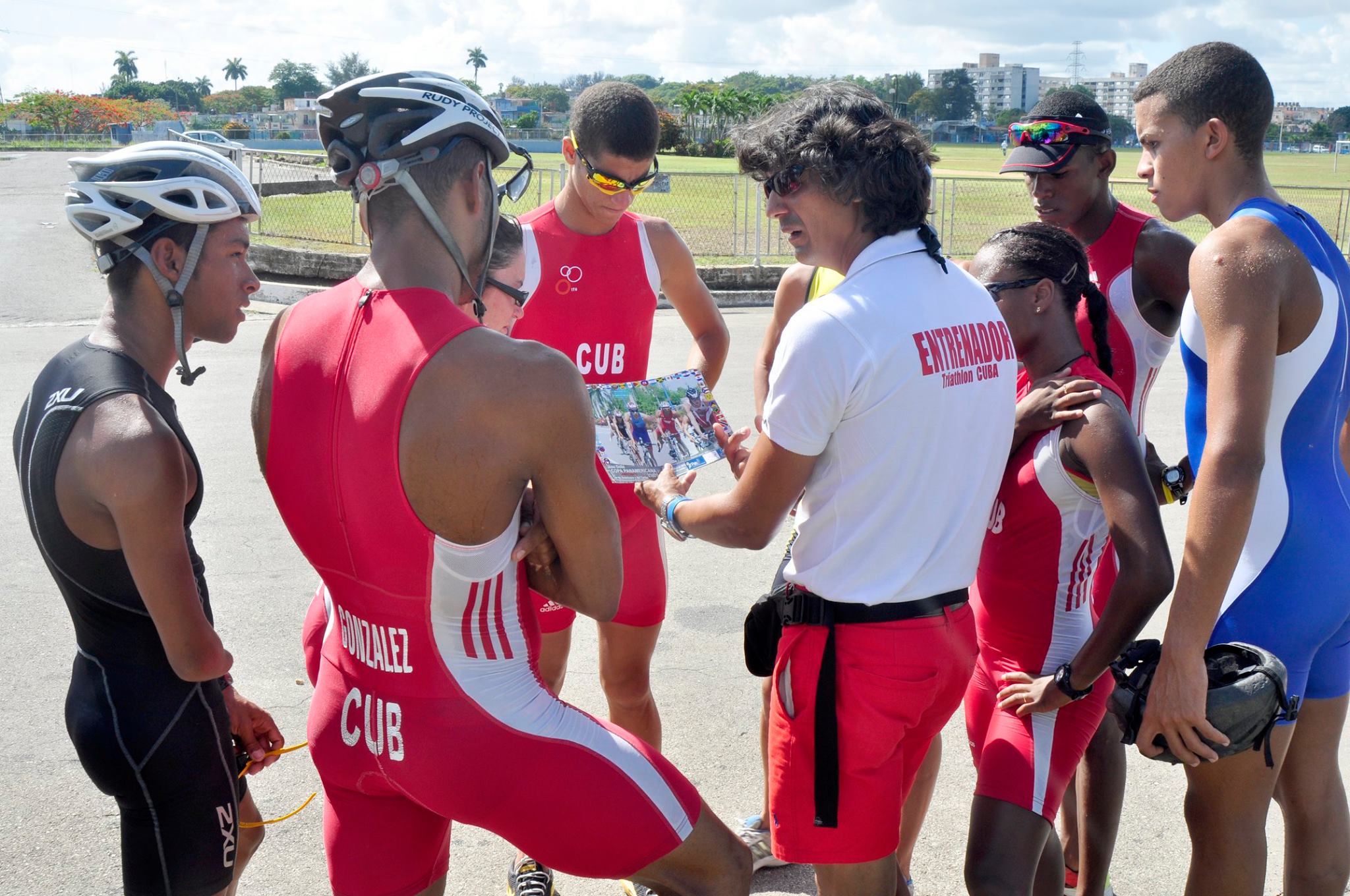 Siamo in pieno conto alla rovescia: il Triathlon dell'Havana porterà sullo scenario internazionale, la multidisciplina con una triade di distanze per tutti i gusti, nel fine settimana habanero del prossimo 24/25 gennaio 2015, un momento storico per il Triathlon:

CAMTRI Sprint Triathlon American Cup: sabato 24 gennaio 2015
ITU Long Distance Triathlon Series Event: domenica 25 gennaio 2015
ITU Half Distance Triathlon Series Event: domenica 25 gennaio 2015

Dall'Europa: Spagna, Portogallo, Francia, Irlanda. Dall'America: Messico, Stati Uniti, Canada, Colombia, Costa Rica, El Salvador, Puerto Rico, Argentina, Ecuador, Guatemala, Brasile.

La missione italiana vedrà la partecipazione di coloro che hanno voluto dare il proprio contributo all'iniziativa supportata da FITRI con il suo Presidente Luigi Bianchi.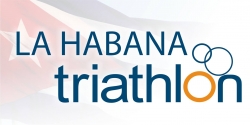 In gara, l'Italia sarà capitanata da Daniel Hofer, atleta Elite nella CAMTRI Sprint Triathlon American Cup dopo aver trascorso una settimana di allenamento con gli atleti della squadra nazionale cubana, sotto l'attenta supervisione dell'allenatore nazionale Dioseles Fernandez Acanda.
Nelle categorie age group, il tricolore sarà rappresentato nella distanza sprint da Pier Felice Scagliotti, Bernardino Beggio e Luigi Fantuz; nella media distanza Mariella Bighelli, Francesco Fiori e Alessandro Jovine; nella lunga distanza Andreas Sparer.
La Fitri sarà rappresentata oltretutto anche in ambito di giuria, attraverso la presenza di Laura Patti e Aldo Basola nei quadri ITU Self Founded.

I lavori inizieranno ufficialmente da venerdi 22 gennario con le riunioni internazionali dell'Associazione Iberoamericana di Triathlon e la CAMTRI American Triathlon Confederation, seguendo con gli appuntamenti tecnici:
sabato 23/01 9:00 familiarizzazione dei percorsi – 18:00 Briefing Tecnico

Per maggiori informazioni: www.triatlonhabana.com
Oppure segui gli aggiornamenti nella pagina facebook dell'evento:
https://www.facebook.com/triatlondelahabana
Triathlon di Cuba è cooperazione internazionale e......
Da ITU:
International Triathlon Union
Press Release • January 20, 2015
Cuba triathlon attracts international crowd and cooperation
Madrid, Spain (20 January 2015) - Cuba will this weekend see the 2015 CAMTRI American Cup and Iberoamerican Championships contested in Habana, offering sprint, middle and long distances races for both elite and age group athletes from January 24-25.
While Cuba organized an international triathlon that was sanctioned by ITU in 2006, this race marks the first time American triathletes will compete in the country.Open to athletes of all National Federations, not only Iberoamerican countries, a total of 17 elite and age group athletes from the United States have been cleared to travel to the event making the US team the second largest in attendance.
–The athletes will join a short list of less than 250 Americans that have competed in athletic competitions in Cuba since 2007, according to an article from USA Today.http://www.usatoday.com/story/sports/olympics/2015/01/15/usa-triathlon-trip-havana-cuba/21824795/?mc_cid=8e2d8ef245&mc_eid=9ca53857ef
Although Cuba has a team of elite athletes that compete in ITU races, this weekend's races will serve to boost the sport of triathlon amongst the Cuban population. Already, the triathlon has attracted participation from 25 countries, with Mexico boasting the largest team with more than 100 athletes slated to toe the start line.
"We know hosting international races is an important and effective development tool for the sport, which is the main goal here," ITU President and IOC Member Marisol Casado said. "This is a great project, a project of cooperation that is bringing so many different people together. I'm very happy ITU is also involved in supporting the race."
The races have been organized with cooperation from the Cuban National Federation, ITU, the American Triathlon Confederation (CAMTRI) and its member National Federations.
"It was always clear we wanted to support this event," said Spanish Federation President José Hidalgo at a press conference announcing the race last year. "We have learned a lot in this cooperation, as countries like Italy and Spain have been working with Cuba to organize the race, and how sport can bring cultures together."
"Sport is about much more than just competing. It has the ability to transcend prejudice, to move people and build relationships in a pacifistic manner," said Spanish Director General of Sports Ana Muñoz at the press conference.